Germany Designed Data Security Solution Based on Cloud
GoCrypt, a cloud based data-protect application, is developedby Senselock's Germany partner. GoCrypt is easy-to-use, with just two clicks or finger taps, you can safely share documents, photos, videos, ppt or files in any other format with your colleagues, work partners, families and friends.
The latest GoCrypt version (0.9.29.0) supports Android and windows operating system. GoCrypt locally encrypts your data on smartphone,tablet or PC. After the encryption the protected files will automatically transferred to Dropbox, GDrive or other cloud or you can safely send them via email.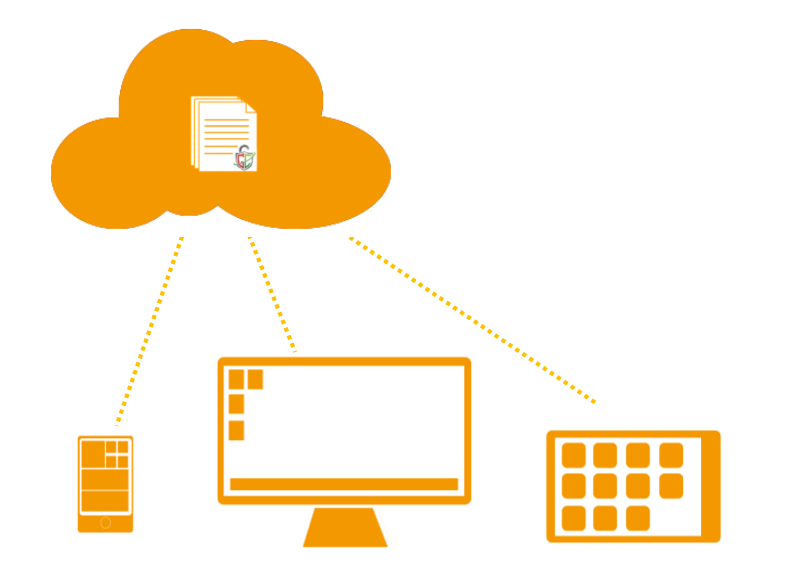 Users can safely share the keys for decrypting the protected file with other users or groups to easily manage authentications between groups,and make sure only the authorized person can access sensitive data and information.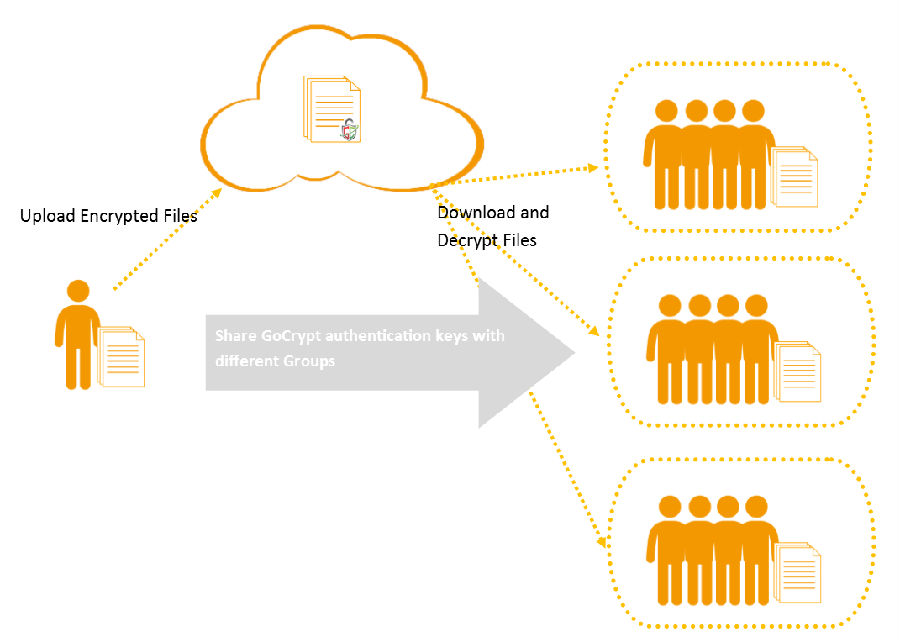 GoCrypt offers personal version and company version, itprotects both your business time and family time.
Just 5 seconds and 2 clicks, share your work and daily life easily and safely.
Click here to download the Windows version.
Click here or scan the QR Barcode

to download the Android version.
--------------------------------------------------------------------------------------

About Senselock
Founded in 1995, Senselock Software Technology Co., Ltd is a worldwide leading provider in software protection industry. With our professional R&D team focus on software and hardware, Senselock owns a complete product line and advanced management system. As a high-tech cooperation, Senselock owns core technologies of software copyright protection that have granted patents in China, US and European. Senselock is ideally positioned to deliver competitive, reliable and professional solutions that can help drive the software industry.